Holloway Appliance Repair of Birmingham is available around the clock to perform appliance repair in Birmingham and surrounding areas. As the lead refrigeration mechanic for Disney for four years, we have the experience and expertise many people are looking for in an appliance repair company. If you are looking for appliance repair services, keep reading for a list of factors you should consider as you search for the right company.
Clients
Ask the appliance repair company for a corporate reference. If the appliance repair company is successful, it will have a number of repeat customers, such as real estate agents, rental agents, warranty companies, and appliance rental companies. These clients have seen many appliance technicians and will be able to speak to what makes an appliance repair company good or bad.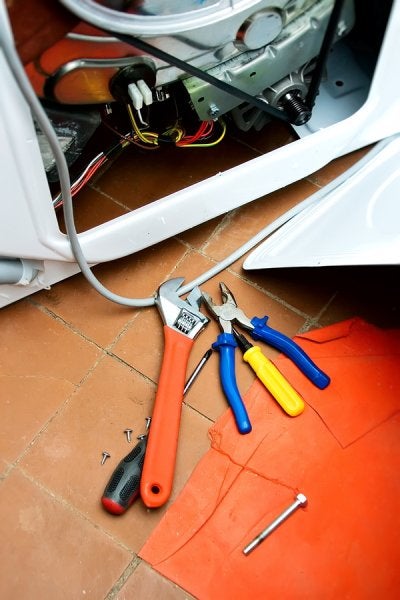 Business Experience
Ask your appliance repair company how many years they have been in business. A certified service center, Holloway Appliance Repair of Birmingham has been in business for over 50 years.
Emergency Hours
If you just stocked your GE refrigerator with food and it breaks down, you may need to schedule GE refrigerator repair right away so your food doesn't spoil. If your dryer breaks down but you have an outfit you need to use for an important interview or meeting, you may need to call for dryer repair after hours. To make you're your appliances will be fixed in an emergency, be sure your appliance repair company conducts 24-hour repair services.
Same Day Service
Some appliance repair companies will respond right away to your requests if it's early enough in the day. Holloway Appliance Repair of Birmingham promises same day service if you call before 10 a.m., or your service call is free.
Accreditation
The Better Business Bureau (BBB) offers accreditation to businesses that demonstrate a strong commitment to customer service. Holloway Appliance Repair of Birmingham is not only accredited by the BBB, but it has an A+ rating from them as well.